Most anticipated
new restaurant
Authentic korean cuisine × center city
Established in 1991, Seorabol Korean Restaurant has been one of Philadelphia's most favored authentic Korean restaurant.
Photos by seorabol inc.
The second expansion of Seorabol has been one of the most anticipated new restaurants to open in Philadelphia. Executive Chef, Chris Cho is excited to bring the same authenticity and tradition to Center City.
Seorabol Center City's menu will include the traditional basics, crowd favorites, and new additions by Chef Cho. Although we were unable to bring in the same tabletop Korean barbecue offered at the Olney location, we still offer our bestselling SRB Galbi served on a sizzling hot stone plate.
We are honored and humbled for this new addition to Seorabol and can't wait to meet the Center City crowd. We are grateful for another opportunity to show Korean hospitality in the city of brotherly love.
August 2018 Eater Magazine
October 2018 Eater Magazine
November 2018 Hoodline
January 2019 Philadelphia Inquire
January 2019 Philadelphia Inquire
January 2019 Philadelphia Inquire
Phone
(215) 608-8484
Location
1326 Spruce St,
(btwn 13th & Broad St)
Philadelphia, PA 19107
Hours
M closed
Tu-Sa 11a-2:30p & 5p-11p
Su 11a–9p
Seorabol Center City
1326 Spruce Street, Philadelphia, PA 19107
Call (215) 608-8484 during business hours, or book online with OpenTable.
Reservations preferred for parties of 6 or more.
Delivery
Please feel free to call us directly for pick up orders at (215) 608-8484.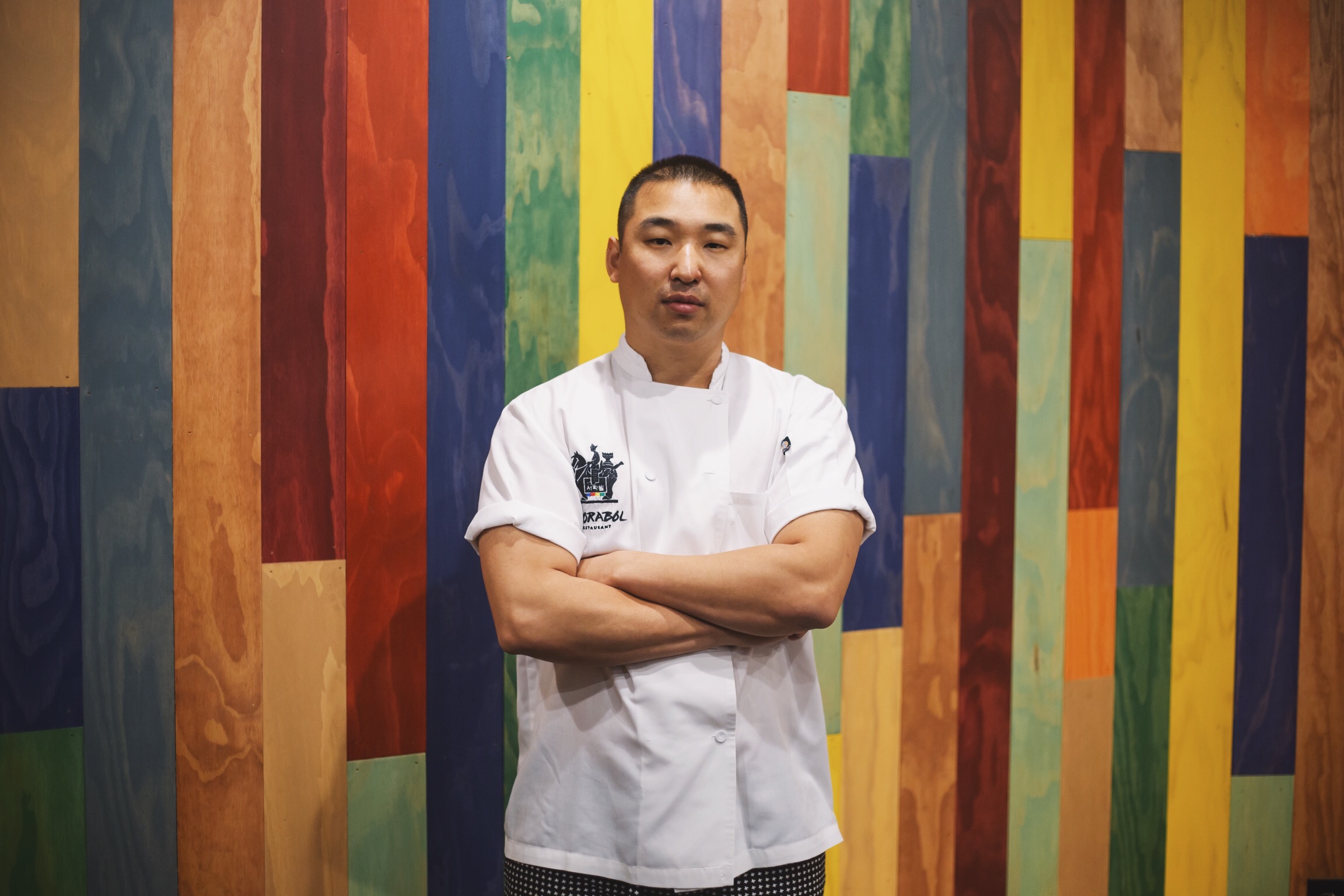 for more information on SRB
our first location with tabletop Korean barbecue
located at 5734 Old 2nd St Philadelphia, PA 19120
for information or requests on catering and events